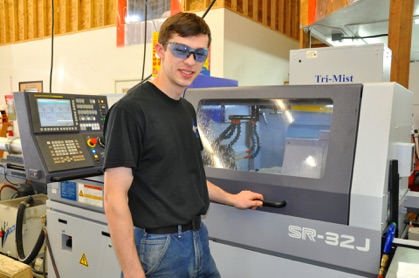 Cobalt is a manufacturer producing precision-machined parts, sheet metal, powder coat, paint and assemblies for the commercial, aerospace, space and defense customers. We are located in Arlington, Washington. We are an equal opportunity employer with competitive wages; pay every week; full medical coverage for all full-time employees; paid time off including holiday pay and a day off for your birthday.
Our Location:
17301 51st Ave NE
Arlington, WA 98223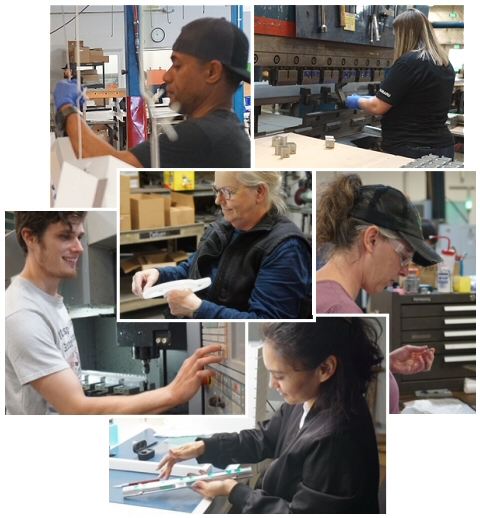 Current open positions:
CNC Lathe Machinist – (day shift)
Hardware Assembly – (day shift)
Press Brake Operator – (night shift)
Interested in joining the Cobalt Team? Please fill out an application (link below) and email the completed application form and resume to jobs@cobaltent.com. Please note, you will need to download the application as an Adobe Acrobat Document in order to save the completed application.

Cobalt Employment Application Form