Cobalt has manufactured military and defense related items for years. We are ITAR registered and can manufacture, heat treat and finish defense related items to military specifications. Examples of programs we support include:
Griffin Missile System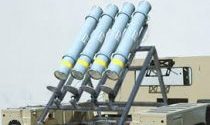 Photo Credit: Raytheon
Griffin® missile system is an air- and ground-launched, precise, low-collateral-damage weapon for irregular warfare operations.

Joint Strike Fighter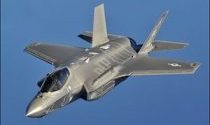 Photo Credit: USAF
The Lockheed Martin F-35 Lightning II is a family of single-seat, single-engine, all-weather stealth multirole fighters.

Boeing P-8A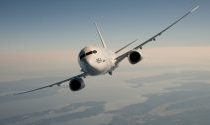 Photo Credit: Boeing
The P-8A Poseidon is an aircraft designed for long-range anti-submarine warfare; anti-surface warfare; and intelligence, surveillance and reconnaissance missions.

Boeing KC-46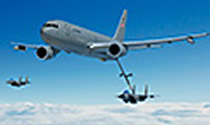 Photo Credit: Boeing
The Boeing KC-46 Pegasus is a military aerial refueling and strategic military transport aircraft.